Non Destructive Testing Course in Hyderabad
VIDAL INTERNATIONAL's Non-Destructive Testing (NDT) course in Hyderabad is designed to equip you with the necessary skills and practical knowledge so that you can excel in the NDT field. Our course offers a comprehensive curriculum that covers the latest and practical NDT techniques with real-time examples from the industry by experts.
At VIDAL INTERNATIONAL, we understand the importance of staying up-to-date with the latest advancements in NDT. Our program reflects that, ensuring that our students are industry-ready upon completion. Our expert trainers have years of experience in the NDT industry and bring their knowledge and expertise to the classroom. They use their real-world experience to help students understand complex concepts and apply them in practical scenarios.
This Non destructive testing course in Hyderabad includes hands-on training with practical experience in NDT.  Practical approach will help students to understand how NDT works in the real world and preparing them for real-world situations. We offer industrial visits and in-house practical training, which provide students with exposure to the NDT industry and help them apply their knowledge to real-world scenarios.
Take the first step towards a brighter future
Our NDT Course
Highlights
NDT Course in Hyderabad:


Dynamic

Innovative

Comprehensive

Cutting-Edge
Invest in Your Future:
Enrol Today in NDT Course in Hyderabad
and Reap the Benefits of Discounts
About Vidal International's NDT Course in Hyderabad
Our Non destructive Testing course is perfect for individuals who are passionate and want to  build their awesome careers in the NDT field. This training program is designed to provide students with the skills and knowledge they need to succeed as NDT inspectors or managers. We have covered the latest techniques and concepts in the NDT field, including radiography testing, ultrasonic testing, magnetic particle testing, penetrant testing, and visual testing.
Our Non destructive Testing course ensures that students gain a solid understanding of each of these techniques and enables them to choose the appropriate NDT method for a given scenario. Students will also learn about safety regulations, documentation, and quality control procedures that are essential in the NDT field.
After completion of our NDT course, students will be ready to enter the NDT field as inspectors or managers. They will have the necessary skills and knowledge to succeed in the industry and make a positive impact in their organizations. Students are equipped with the latest techniques and concepts in the field and have practical experience with real-world scenarios.
At VIDAL INTERNATIONAL, we all are committed to helping students to succeed in the NDT field. Our NDT Training program is the best choice for  anyone who want to build their career in Non destructive testing field. Our expert trainers, comprehensive & detailed curriculum, and hands-on training approach ensure that our students are prepared to excel in the industry.
our recent placements Drives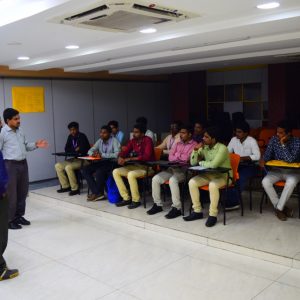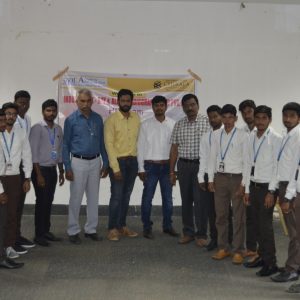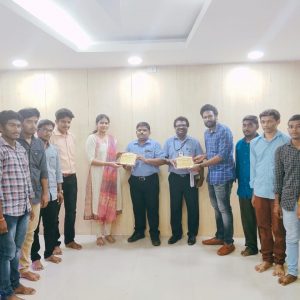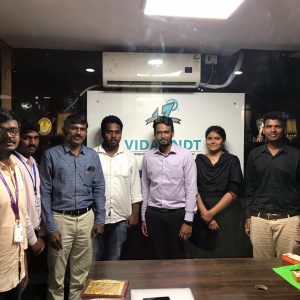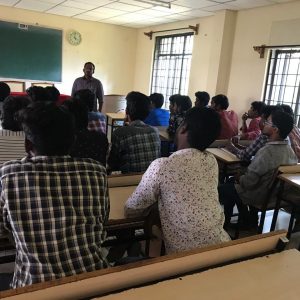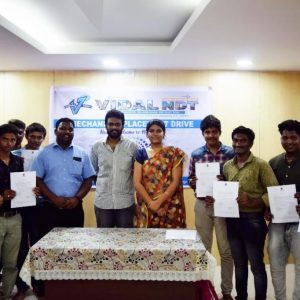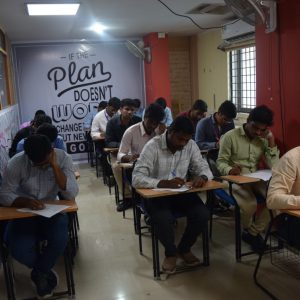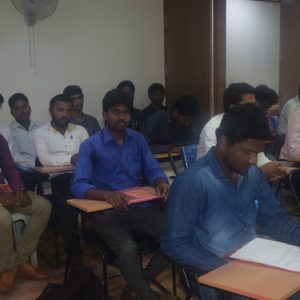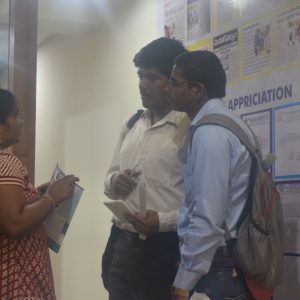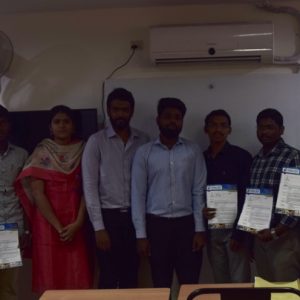 Our NDT Course Curriculums
Get a Taste of Learning: Schedule Your FREE Demo Class Now
Who can enrol in NDT Course Hyderabad?
Under Graduates
The Students who are yet to complete their final degreee can learn the course simultaneously with their college studies so that they can be industry ready before passing out from college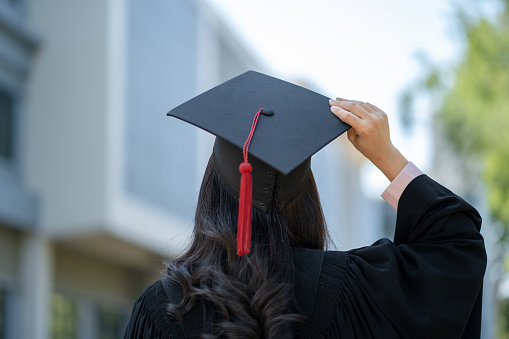 Graduates
Students who already completed their graduation but still wating for best career to join. You can enrol in our NDT course to become industry ready.
Non-programmers
We provide full time support for the participants especially from non programming during their NDT course completion so that they can compete in the market.
Working professionals
Working professionals who want to improve their skills for better career and salary prospects.
Our NDT Course
Recruiters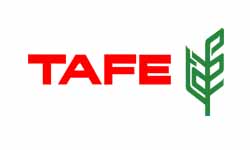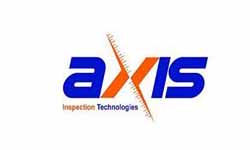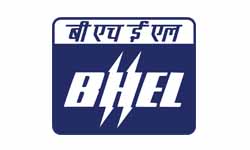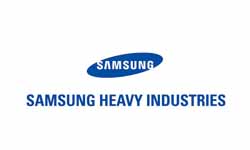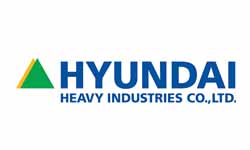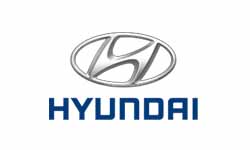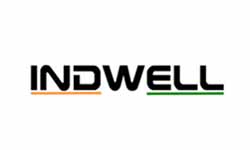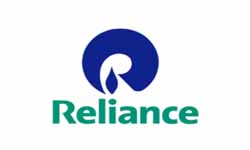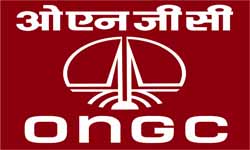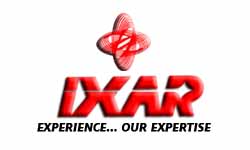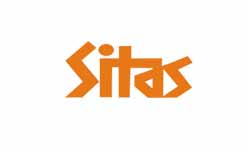 Unlock the Door to Your Dream Career
Frequently Asked Questions