We are an organization that prioritizes people above all else including profits and monetary gains. For us, developing both personal and professional relationships matters. Over the years, we have established a bond of trust and faith with our STAKEHOLDERS, STUDENTS & EMPLOYEES. With right engagement and coordination, we have created inclusivity in our organization. This has resulted in the growth of the Vidal family.
We encourage "Democracy in the workplace" and have maintained a culture of respect between employers, employees and under employed people. We make sure as a team we strive for excellence. These principles differentiate us from the masses.
Process Map Towards Your Success
Recognizing & Understanding Your Needs
Presenting the top best available choices
Beginning the journey to success together
Jointly eliminating the obstacles
Finally, we succeed because we ultimately make you successful
OUR RECENT PLACEMENT DRIVES
− Vidal International
We Always Deliver More Than Expected
We basically connect with various institutes for the requirements of students and the way of training so that we can choose the right candidates. So, we feel among all the other VIDAL INTERNATIONAL students and the training approach is best
VIDAL INTERNATIONAL candidates are trained according to market expectations. Hiring them helped us gained our client's trust.
VIDAL INTERNATIONAL knows exactly what the industry wants and accordingly it provides the suitable Workforce this is what is needed for the industries in the present scenario.
VIDAL INTERNATIONAL is super good for hiring all kinds of workforce. We hired at least 50% of the candidates we interviewed every time.
VIDAL INTERNATIONAL helped us scale up our hiring to meet our talent needs. Looking forward to a long-term collaboration! simply to say the team of VIDAL INTERNATIONAL is awesome.
OUR ACCREDITATIONS, ASSOCIATIONS, MEMBERSHIP & PARTNERS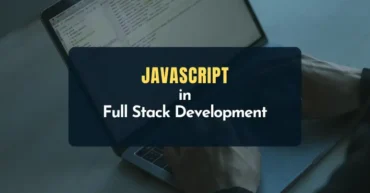 From Front to Back: JavaScript in Full Stack Development
JavaScript is no longer a language restricted to web pages; it has dramatically transformed over the years. Today, JavaScript in Full Stack Development is a critical component in building robust web applications. This article traces JavaScript's evolution and its contribution to full stack development. JavaScript's Evolution: A Snapshot JavaScript's journey started in 1995, when Brendan […]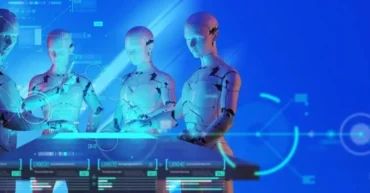 The Ethical Landscape of Data Science and Analytics
Introduction In our technologically driven world, there's no denying the pervasive influence of Data Science and Data Analytics. These fields have become vital tools for businesses worldwide, providing valuable insights and guiding strategic decisions. However, with this power comes a great responsibility. As we harness the potential of these data-driven disciplines, the ethical landscape of […]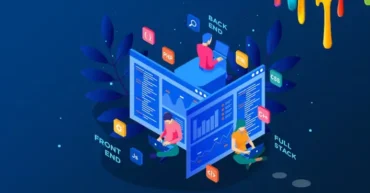 Full Stack Development: Relationship Between Frontend and Backend
Introduction The realm of software development is vast and continually evolving, with numerous terminologies and technologies being introduced regularly. Among the most prevalent is Full Stack Development, an encompassing development method that delves into both the frontend and backend parts of an application. This blog will discuss in detail the relationship between frontend and backend […]