NDT Course in Vizag (Non Destructive Testing)
Dive into a world of opportunities with the "NDT Course in Vizag" offered by Vidal International, a leading institution known for its excellent vocational training. Experience the magic of learning, exploring, and evolving under the guidance of industry experts in one of the most sought-after NDT Courses in Vizag. With Vidal International, you are not just learning, but also carving a unique path for your future in the world of non-destructive testing.
Vidal International's NDT Course in Vizag is a pioneer in its field, providing a strong foundation for a successful career in the inspection and testing industry. We understand that the world of non-destructive testing is constantly evolving, and we are committed to ensuring our students stay ahead of the curve. By enrolling in our NDT Course in Vizag, you are choosing excellence, ambition, and a thriving community of learners who are shaping the future of the NDT industry. Welcome to Vidal International – where your future begins.
Take the first step towards a brighter future
Our NDT Course in Vizag
Highlights
NDT Course in Vizag:


Excellence

Expertise

Evolution
Invest in Your Future:
Enrol Today and Reap the Benefits of Discounts
VIDAL INTERNATIONAL'S
NDT Course in Vizag
Embark on a Transformative Journey with the NDT Course in Vizag at Vidal International
Experience a transformative journey with Vidal International's NDT Course in Vizag. This course provides a platform for growth and development in the field of Non-Destructive Testing (NDT), all within the vibrant industrial city of Vizag. Our students benefit from hands-on experience, complemented by comprehensive theoretical sessions, enabling them to master both the practical and theoretical aspects of NDT. The NDT Course in Vizag, offered by Vidal International, is a ticket to a rewarding career filled with exciting opportunities.
Lifelong Learning and Industry Relevance: The Core of Vidal's NDT Course in Vizag
At Vidal International, we believe that learning is a lifelong process. The NDT Course in Vizag we offer has been meticulously designed to nurture this belief. The curriculum stays updated with the latest industry standards, equipping our students with contemporary knowledge that keeps them one step ahead in their professional life. This course in Vizag ensures that students gain an in-depth understanding of the principles of non-destructive testing, preparing them to tackle real-world challenges with confidence and competence.
The Practical Edge: Distinguishing Vidal's NDT Course in Vizag
The teaching approach of our NDT Course in Vizag is distinguished by its focus on practical skills. We appreciate the importance of hands-on training in this industry. With state-of-the-art facilities and experienced trainers at Vidal International, students get the chance to practice different NDT techniques in real-life scenarios. The combination of theoretical and practical training makes our NDT Course in Vizag unique and ahead of its peers.
Your Future Starts Here: Advantages of Vidal International's NDT Course in Vizag
Vidal International's NDT Course in Vizag is more than just an educational program; it's an investment in your future. Graduates from this course will find themselves well-prepared for an array of job opportunities in various industries, including oil and gas, construction, manufacturing, and more. Enroll in our NDT Course in Vizag and step into a vibrant and ever-growing industry, equipped with the knowledge and skills to succeed. Your future starts with Vidal International.
our recent placements Drives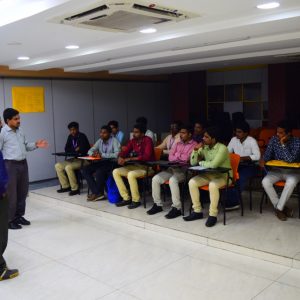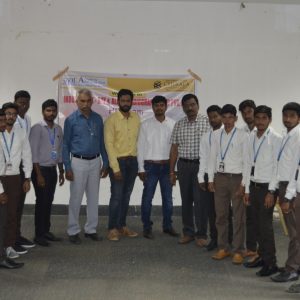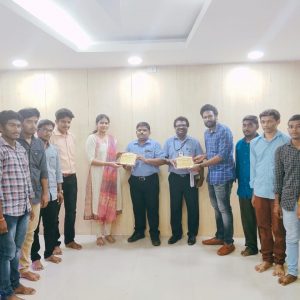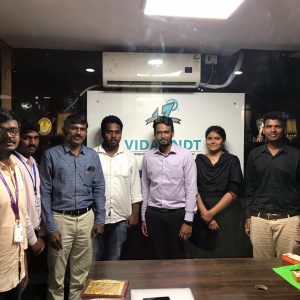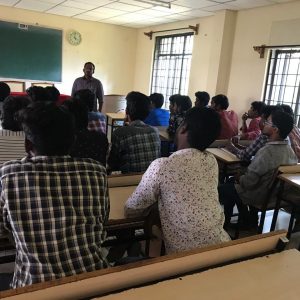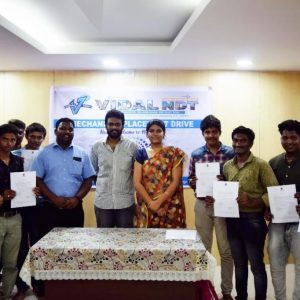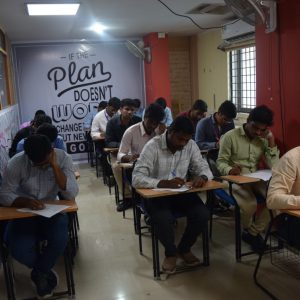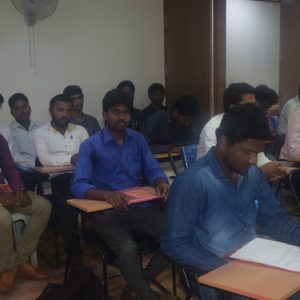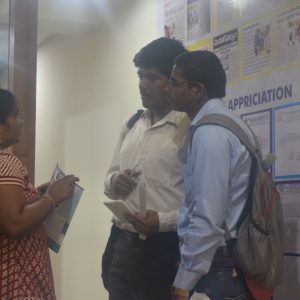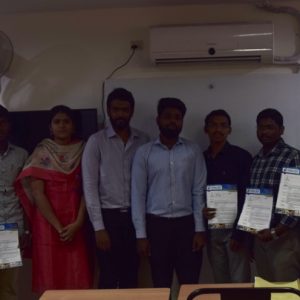 NDT Course in Vizag Curriculums
Get a Taste of Learning:
Schedule Your FREE Demo Class Now
Who can enrol in NDT Course in Vizag?
Under Graduates
Students pursuing their final degree can simultaneously enroll in a NDT Course in Vizag, alongside their college studies. This allows them to become industry-ready before graduating from their respective colleges.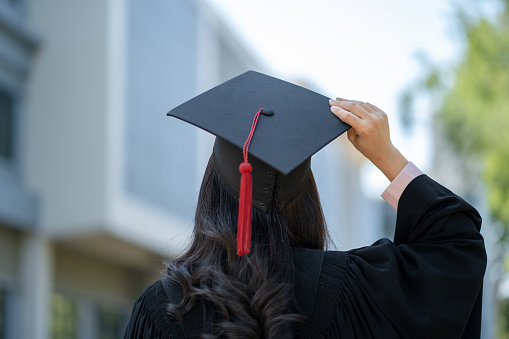 Graduates
Graduates who are still seeking the ideal career path can join this course to become industry-ready and seize their first opportunity in the job market.
Non-programmers
We offer comprehensive support for participants in our NDT Course in Vizag, particularly for those with a non-programming background. This enables them to compete effectively in the market and become industry experts.
Working professionals
Working professionals seeking to enhance their skills for improved career prospects and higher salary opportunities can benefit from enrolling in a NDT Course in Vizag.
Our NDT Course
Recruiters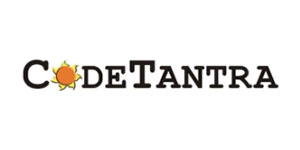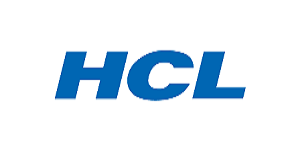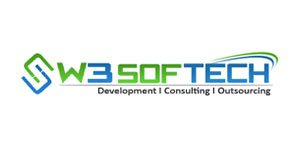 Unlock the Door to Your Dream Career
Frequently Asked Questions
What is the outlook for Data Analytics jobs in Hyderabad?
In India, there are approximately 97000 open positions in data analytics, with freshers accounting for 21 percent of these opportunities. Notable employers include Tech Mahindra, TCS, Genpact, Wipro, and HCL Infosystems.
What salary can a Data Analyst expect on average in Hyderabad?
The average annual salary of a Data Analyst in India is Rs.5 lacs. A beginner can expect to earn between Rs.1.62 to Rs.3.23 lacs, while a junior analyst might earn around Rs.4,51000 annually. In contrast, a Senior Data Analyst can earn Rs.7,74000 per year.
What are the ongoing projects in Hyderabad that utilize Data Analytics?
The Indian government has launched numerous data analytics projects in various sectors including Agriculture, Electricity, Water, HealthCare, Education, Road Traffic Safety, and Air Pollution.
What tools are utilized in learning Data Analytics in Hyderabad?
Python is highly favored in Data Science for its simplicity and extensive libraries, which broaden its applications from Big Data Analytics to Machine Learning. Additionally, R is a tool preferred by statisticians for its effective data handling capabilities.
Which mode of training should one opt for when learning Data Analytics in Hyderabad?
The course in Hyderabad is tailored to cater to the needs of both students and working professionals. We at Vidal International offer our students the flexibility to choose between classroom and online learning. We also incorporate e-learning as part of our curriculum.
What are the industrial applications of Data Analytics in Hyderabad?
Data Analytics finds applications in various industries in Hyderabad, including securities fraud early warning systems, card fraud detection, enterprise risk management, healthcare information analysis, seismic interpretation, reservoir characterization, energy exploration, as well as traffic control and route planning.
Please fill the details below to get started with Non Destructive Training by Vidal International
Please fill the details below to get started with Non Destructive Training by Vidal International