Data Science Course in Vizag
Are you seeking to launch or further your career in data science? Look no further than our exceptional Data Science Course in Vizag. In the technologically advanced world we live in, data is becoming the currency of our digital economy, and the demand for data science skills continues to rise. Professionals equipped with data science acumen are sought after in virtually every field. Here, at our esteemed institute, we strive to provide cutting-edge, industry-relevant programs to foster the next generation of data scientists.
Our Data Science Course in Vizag is designed to help you dive deep into the world of big data, machine learning, data visualization, and much more. By enrolling in this comprehensive course, you will be privy to an interactive learning environment, expert guidance, and state-of-the-art resources. This will serve as a stepping stone in your pursuit of a data-driven career, giving you the tools necessary to excel.
Whether you're a recent graduate looking to break into the industry or an experienced professional seeking to upskill, our Data Science Course in Vizag will equip you with the necessary knowledge and hands-on experience to stand out in this highly competitive field. The world of data science awaits, and your journey starts here!
Take the first step towards a brighter future
Our Data Science Course
Highlights
Data Science Course in Vizag:
Elevate Your Skills with

Dynamic

Innovative

Comprehensive

Cutting-Edge
Invest in Your Future:
Enrol Today and Reap the Benefits of Discounts
Vidal International's Data Science Course in Vizag
Why is Vidal International the ideal choice for your data science education? We understand that with an array of options available, choosing the right institution can be overwhelming. Vidal International stands out from the crowd with its unique blend of academic excellence, practical exposure, and career guidance, all tailored towards our Data Science Course in Vizag.
Firstly, our curriculum is designed with industry demands in mind, ensuring you are learning relevant, up-to-date material. We cover an array of topics including but not limited to machine learning, predictive analytics, data mining, and artificial intelligence. You will learn from seasoned experts who bring with them years of experience in the field. This blend of theory and practice sets us apart and ensures our students are ready to hit the ground running upon completion of the course.
Secondly, at Vidal International, we are committed to your success beyond the classroom. We understand that applying learned skills in the real world can be challenging. Hence, our Data Science Course in Vizag includes extensive hands-on training and real-world projects, providing you with the experience employers are looking for. Moreover, we maintain close relationships with numerous employers and regularly organize career fairs and networking events.
Thirdly, our flexible study options cater to a diverse range of students. Whether you prefer to study full-time, part-time, or online, our Data Science Course in Vizag offers flexibility to suit your lifestyle without compromising on the quality of education. Moreover, we provide continuous learning support, with our instructors readily available to answer queries and provide guidance.
Lastly, Vidal International is renowned for its comprehensive career support services. Our dedicated career services team works closely with you from day one, assisting you in identifying your career goals, preparing for interviews, and improving your professional presence. This dedication to our students' success makes us a preferred choice for those seeking to excel in their data science career.
our recent placements Drives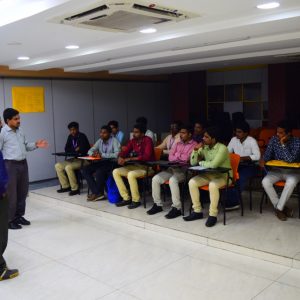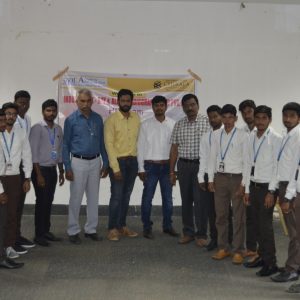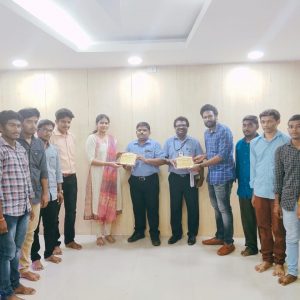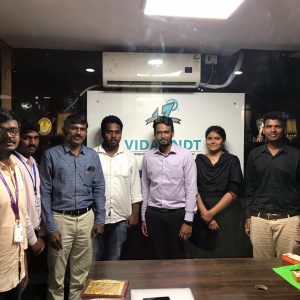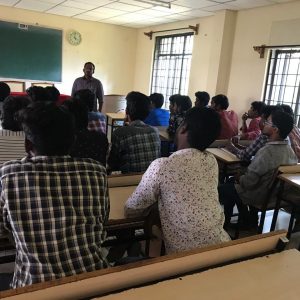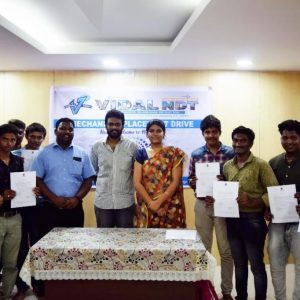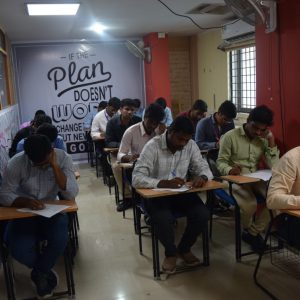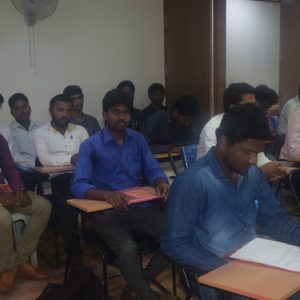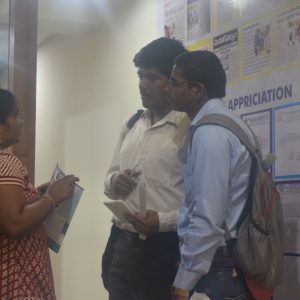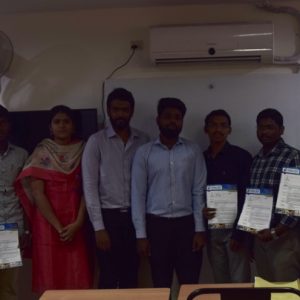 Our data science Course Curriculums
Get a Taste of Learning: Schedule Your FREE Demo Class Now
Who can enrol in Data Science Course in Vizag?
Under Graduates
Students pursuing their final degree can simultaneously enroll in a Data Science Course in Vizag, alongside their college studies. This allows them to become industry-ready before graduating from their respective colleges.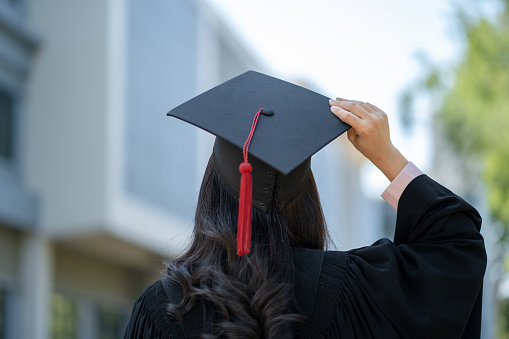 Graduates
Graduates who are still seeking the ideal career path can join this course to become industry-ready and seize their first opportunity in the job market.
Non-programmers
We offer comprehensive support for participants in our Data Science Course in Vizag, particularly for those with a non-programming background. This enables them to compete effectively in the market and become industry experts.
Working professionals
Working professionals seeking to enhance their skills for improved career prospects and higher salary opportunities can benefit from enrolling in a Data Science Course in Vizag.
Our Data Science Course
Recruiters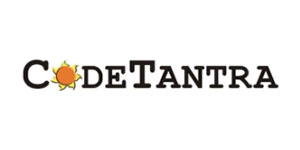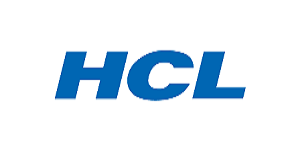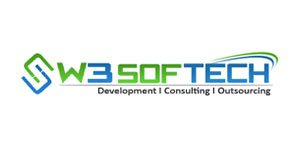 Unlock the Door to Your Dream Career
Frequently Asked Questions
Please fill the details below to get started with Data Science by Vidal International
Please fill the details below to get started with Data Science by Vidal International