Advanced Data Analytics Course in Vizag
Discover a world of endless opportunities with the most comprehensive Data Analytics Course in Vizag. At Vidal International, we aim to empower learners with skills and knowledge that can transform their careers. We've built a program with a curriculum tailored to make you industry-ready, using real-world projects and hands-on experience. With a perfect blend of theory and practice, our course is designed to pave the way for your successful career in data analytics.
Our Data Analytics Course in Vizag stands out for its commitment to practical knowledge and industry relevance. We work with experienced educators and industry experts to deliver a curriculum that is in sync with the current demands of the business world. We expose our learners to a vast array of analytics tools and techniques, fostering the development of crucial skills like data cleansing, data mining, data visualization, predictive analytics, and machine learning.
But what sets Vidal International's Data Analytics Course in Vizag apart is our unwavering dedication to your future. We're not just interested in teaching you data analytics; we're invested in helping you find a place in the industry. We offer a 100% placement guarantee, underlining our confidence in the potency of our course and the quality of our graduates. With Vidal International, you don't just learn data analytics; you step into a bright future.
Take the first step towards a brighter future
Advanced Data Analytics Course
Highlights
Data Analytics Course in Vizag:
Elevate Your Skills with

Dynamic

Innovative

Comprehensive

Cutting-Edge
Invest in Your Future:
Enrol Today and Reap the Benefits of Discounts
VIDAL INTERNATIONAL'S
Advanced Data Analytics Course in Vizag
Data Analytics Course in Vizag: Course Curriculum
Our Data Analytics Course in Vizag boasts a well-rounded curriculum that covers a comprehensive range of topics. From fundamental concepts such as data visualization and statistical analysis to advanced topics like predictive modeling and machine learning, our curriculum prepares you for the full spectrum of data analytics roles. This comprehensive and robust syllabus ensures you'll emerge as a well-versed professional ready to handle any data challenge that comes your way.
Practical Training and Real-World Projects
In addition to our detailed theoretical curriculum, the Data Analytics Course in Vizag places a strong emphasis on practical training. We expose you to real-world projects that simulate actual data analytics scenarios in various industries. You'll learn to navigate the complexities of actual data sets and will understand how to extract valuable insights from them. These practical exercises help you cement your theoretical knowledge and sharpen your hands-on skills.
Experienced Faculty and Industry Experts
At Vidal International, we believe in delivering high-quality education, and it reflects in our selection of faculty for our Data Analytics Course in Vizag. Our trainers are industry experts with extensive experience in data analytics. They bring in-depth knowledge and hands-on experience to the classroom, providing students with real-world examples, insights, and practical tips. With their guidance, you will not only learn the concepts but also the best practices in the industry.
Job Placement Guarantee
What makes our Data Analytics Course in Vizag truly unique is our 100% placement guarantee. We have collaborations with numerous top-tier companies looking for data analytics professionals. Our dedicated placement cell works tirelessly to ensure that every student gets the right opportunity. We prepare you for job interviews, guide you on resume building, and provide continual support until you secure your dream job in the field of data analytics. With Vidal International, you don't just acquire skills; you ensure a prosperous career.
our recent placements Drives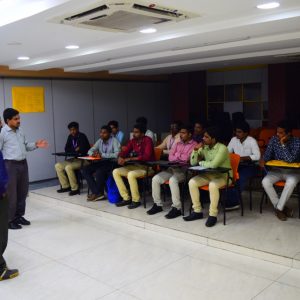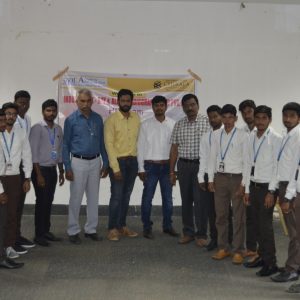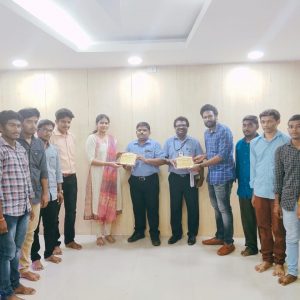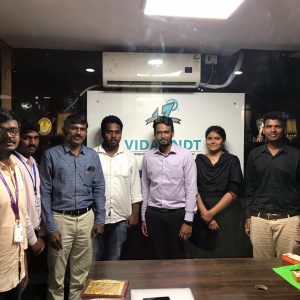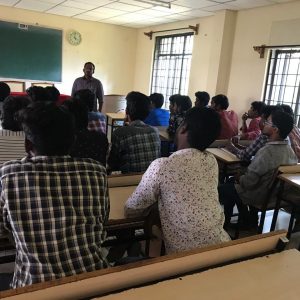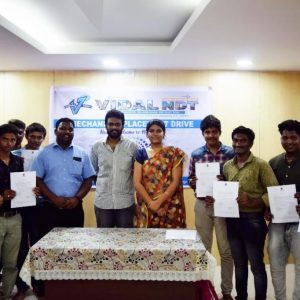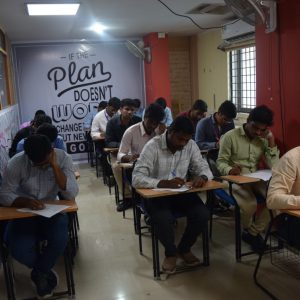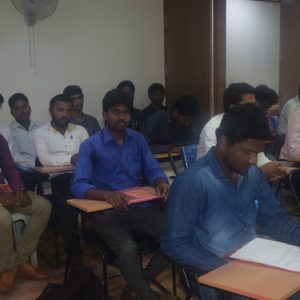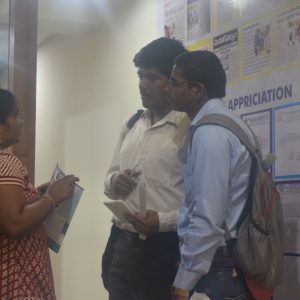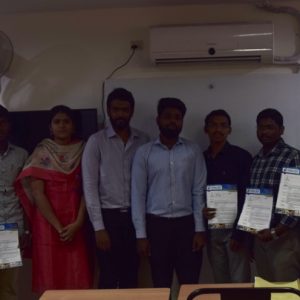 Our Data Analytics Course in Vizag Curriculums
Get a Taste of Learning: Schedule Your FREE Demo Class Now
Who can enrol in Data Analytics Course in Vizag?
Under Graduates
Students pursuing their final degree can simultaneously enroll in a Data Analytics Course in Vizag, alongside their college studies. This allows them to become industry-ready before graduating from their respective colleges.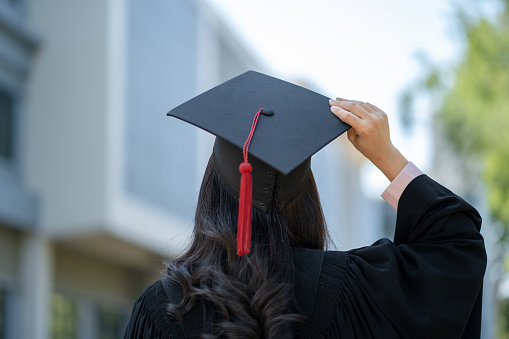 Graduates
Graduates who are still seeking the ideal career path can join this course to become industry-ready and seize their first opportunity in the job market.
Non-programmers
We offer comprehensive support for participants in our Data Analytics Course in Vizag, particularly for those with a non-programming background. This enables them to compete effectively in the market and become industry experts.
Working professionals
Working professionals seeking to enhance their skills for improved career prospects and higher salary opportunities can benefit from enrolling in a Data Analytics Course in Vizag.
Our Data Analytics Course
Recruiters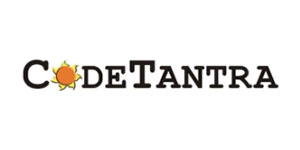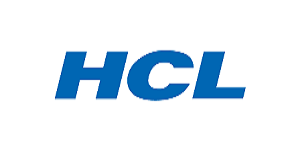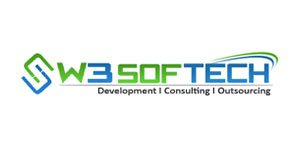 Unlock the Door to Your Dream Career
Frequently Asked Questions
Please fill the details below to get started with Data Analytics by Vidal International
Please fill the details below to get started with Data Analytics by Vidal International